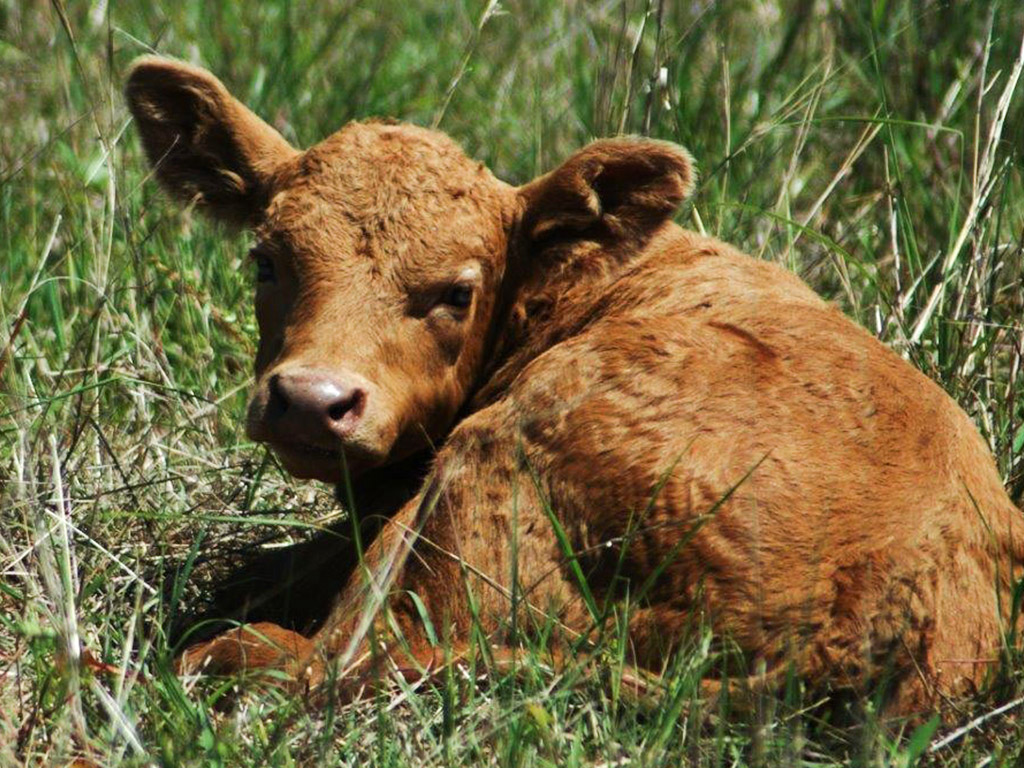 3 Generations Of Ranching
The Bar 3 Ranch is a family owned cattle operation in Central Texas. We strongly believe in eating healthy, but not at the expense of taste. We've fine-tuned our grass fed operation to make sure we are able to achieve both. Our cattle are genetically superior and fed a special blend of perennial and annual grasses for the ultimate in nutrition and finish. They're raised here on our ranch and enjoy a happy, stress-free life. Happy cattle make for healthy, tender meat.
Our main goal is to maintain a consistent product that is healthy, tender, and flavorful. In order to achieve consistency and maintain a sustainable farm, we've implemented several measures. An irrigation system keeps our grasses growing, even in times of droughts. We've planted perennial and annual grasses that ensure our cattle always have the appropriate nutrition in every season. Our cattle are intensively grazed on a rotational basis to always have fresh grasses in front of them–the fresher the grass, the higher its nutritional value. Because we believe happy cattle produce tender meat, we use a stress-free approach. We don't use dogs or other stressful herding techniques, we avoid unnecessary handling, calves stay with their moms longer and are raised with their siblings.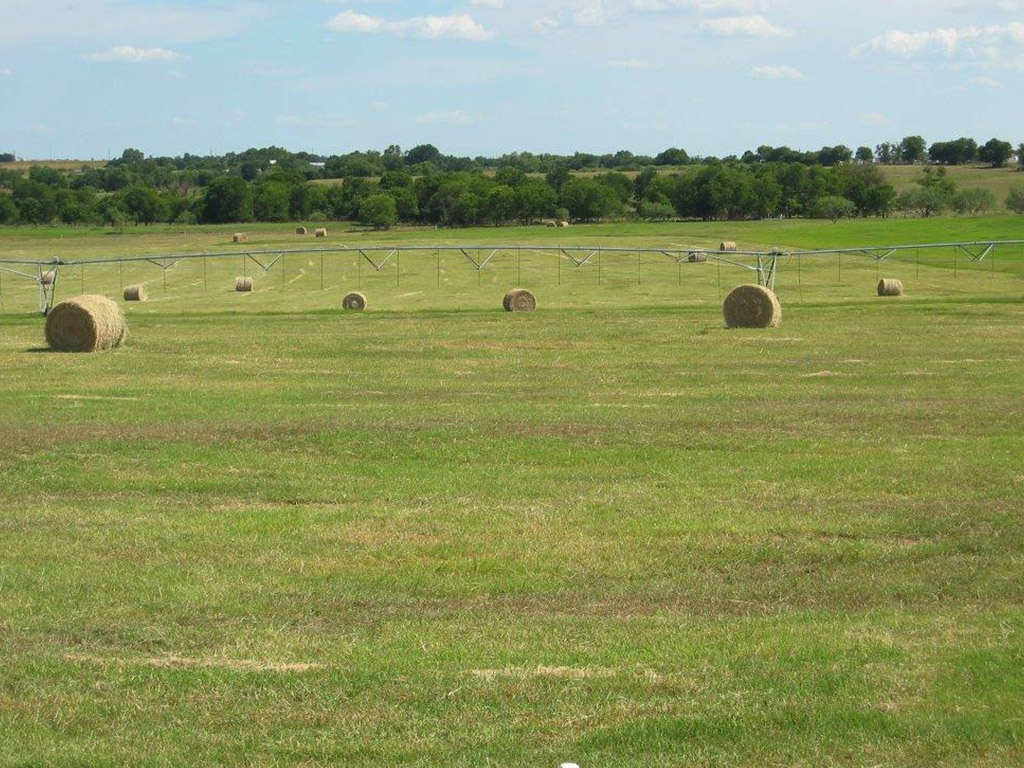 We also want our beef to be healthy for you
We use no preservatives, additives, or coloring–it is all natural. We never use hormones or feed antibiotics to the animals.
Shop Now